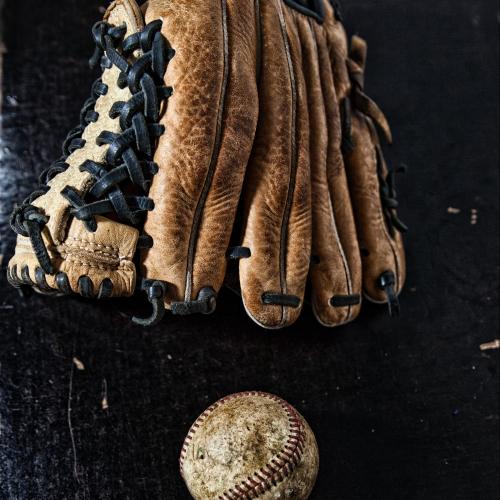 Question
Who is the only third baseman in the 1960s besides Brooks Robinson who led the American League in fielding?
Everyone who submits a correct answer by Sept. 30 will be entered in a drawing to win a $20 gift certificate to Alice's Diner and Family Restaurant, 1265 Lincoln Hwy. E., Lancaster. One winner will be selected in early October.
Photo by Damir Spanic on Unsplash
Show Answer
In 1965 Don Wert played all 162 games for the Tigers and led all American League third baseman with a .976 fielding percentage, making it the only year in the 1960s that a third baseman other than Brooks Robinson had led the league in fielding.
A three-sport athlete at Solanco High School, he played third base for the Detroit Tigers and Washington Senators from 1963 to 1971.