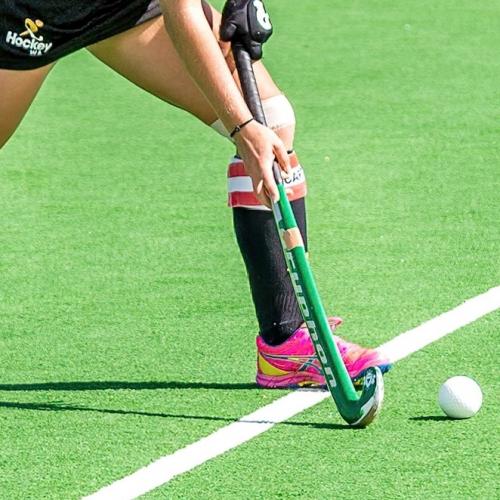 Question
Which Kirchner Award winner retired this spring with 630 wins, 3 PIAA championships and various other titles in 39 years as a high school field hockey coach?
Everyone who submits a correct answer by May 31 will be entered in a drawing to win a $20 gift certificate to Alice's Diner and Family Restaurant, 1265 Lincoln Hwy. E., Lancaster. One winner will be selected in early June.
Show Answer
Bob Derr coached the Warwick Warriors field hockey team for 39 years before announcing his retirement in spring 2022. His 630 wins makes him one of just 18 coaches to win over 600 games.
Under his leadership, the Warriors won 14 Section One, 11 L-L League, six District 3 championships and three PIAA titles, including back-to-back championships in 1999 and 2000. Derr was inducted into the National Field Hockey Coaches Association Hall of Fame in 2010.