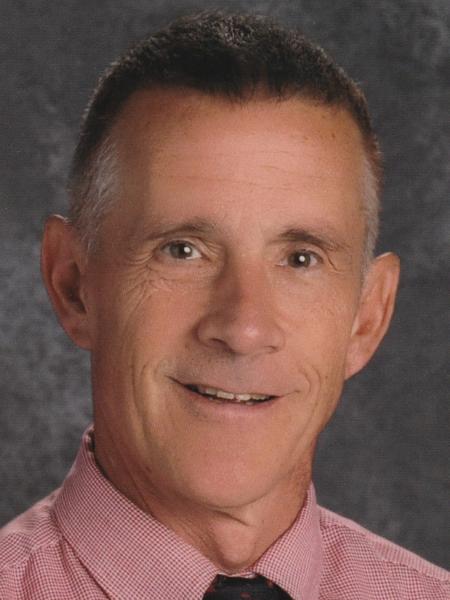 2023
J. Freeland Chryst Award
Bill Sassaman is the winningest baseball coach in Manheim Township history.
Sassaman started out as the assistant coach for the Blue Streaks from 1984-92 before he directed the Blue Streaks' head coach for 23 seasons from 1993-2015.
During his tenure in charge, Township sported an overall record of 339-179-1. His teams participated in the PIAA State playoffs four times, the PIAA District 3 playoffs 12 seasons and were in the L-L League playoffs on 11 occasions.
His L-L league playoff record was 11-12; his District playoff record was 21-13 and his PIAA playoff record was 5-4. Overall playoff record was 37-29. In 2006 Township won the L-L League title and the PIAA District 3 Class AAAA championship (the only one in school history). MT advanced to the state title game where it lost to Delaware Valley, 9-1, in Altoona.
Sassaman coached 6 players who signed contracts with MLB affiliated teams:
Adam Leed (Texas Rangers)
Craig Pfautz (Arizona Diamondbacks)
Pete Andrelcrzyk (Florida Marlins)
Austin Gallagher (Los Angeles Dodgers)
Mark Jones (Houston Astros)
Cameron Gallagher (Kansas City Royals, San Diego Padres, Baltimore Orioles, Cleveland Guardians)
Sassaman was named the PA High School Baseball Coaches Association Coach of the Year and the National High School Baseball Coaches Association Region II Coach of the Year for that 2006 season. He served as president of the Pennsylvania High School Baseball Coaches Association from 2006-12.
At the college coaching level, Sassaman has been part of two NCAA Tournament programs recently serving as an assistant coach at Millersville University (2019-22) and Penn State-Harrisburg (2022-present).
Sassaman was also an assistant boys' basketball coach at Township from 1984-1992. The Blue Streaks won the PIAA Class AAAA (now 6A) title in 1988-89.
As an athlete, Bill was a standout outfielder for Muhlenberg High School (class of 1980) and Kutztown University (Class of 1984). In 1998, he was inducted into the Muhlenberg High School Athletic Hall of Fame and was inducted into the Kutztown University Athletic Hall of Fame in 1992.
Bill currently teaches math at Lancaster Country Day School, retiring from MT in 2019 after 35 years in Neffsville.